The video above is from our friends at Peoples Church Hamilton.
Please note that due to COVID-19 restrictions, KINGDOM KIDS is not presently offered during Sunday worship time.
KINGDOM KIDS MINISTRY AT RPC
At RPC our kids (infant through Grade 6) experience safe, age appropriate environments where they learn about Jesus in a creative and relative way. We would love to see you and your family at RPC.
YOUR FIRST VISIT
Here's what to expect when visiting RPC for the first time:
Find the Welcome Desk. There, we'll meet your family and check-in your children. Then, one of our volunteers will take you on a quick tour of the age appropriate room for each child.
Upon checking in for the first time, we will ask for the following personal information. We value your privacy and we won't share this information with anyone else. Here's what we're asking for:

Parent's or Guardian's name(s)
Child's name and birthdate
Home address and phone number
Special instructions, such as alergies and special needs for your child
HOW CHECK-IN WORKS
Before Service. Add your child's first and last name and parent's initials to the check-in sheet located at the Welcome Desk. Remember to include any alergies or special needs.
During Service. At announcement time in the main service, kids will be instructed to go to the lobby to meet their age appropriate groups and head to their programs. In the event that we need to contact you during the service, a hall monitor or usher will come to ask for your assistance.
After Service. After the service is complete, you will return to your child's room and initial the sign-out portion of the check-in sheet.
MEET OUR KIDS DIRECTOR
Kim Johnson - Kim has been the Kids Director since 2017. She has been part of the RPC leadership team since 1999 and has enjoyed serving in Kids Ministry since then. Her favourite things are her family, friends, cooking, and hearing funny stories.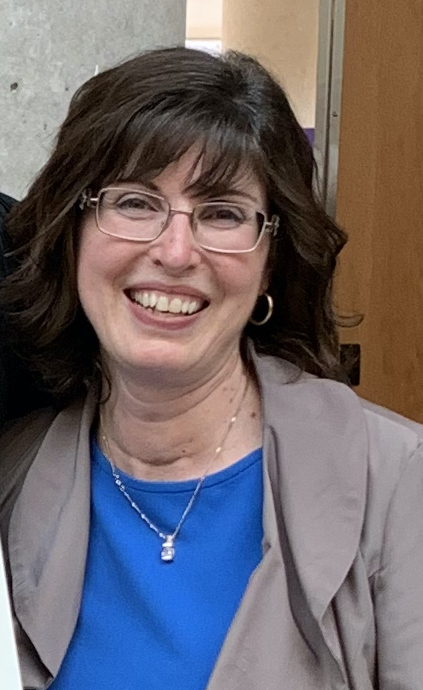 GOT QUESTIONS?
If you have further questions concerning our Kingdom Kids Ministry or visiting RPC with kids, simply click here to get in touch with us.